Expert Maritime Services and Solutions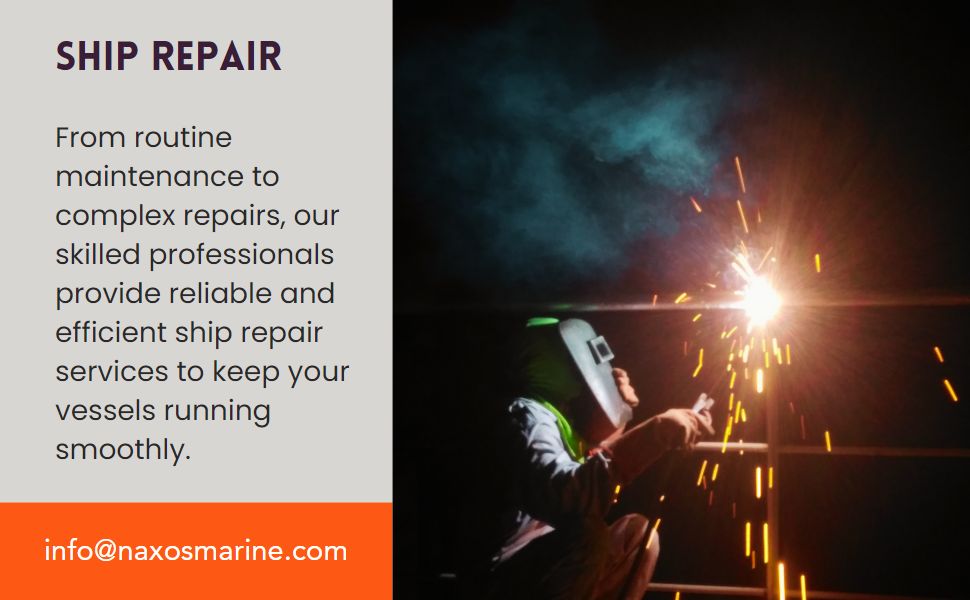 Ship Repair & Maintenance
From routine maintenance to complex repairs, our skilled professionals provide reliable and efficient ship repair services to keep your vessels running smoothly.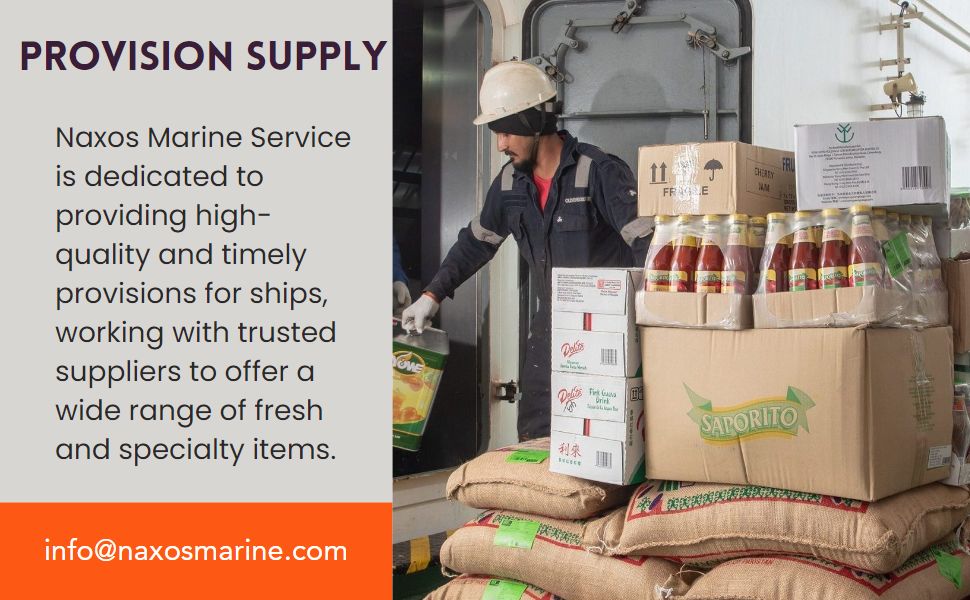 Naxos Marine Service is dedicated to providing high-quality and timely provisions for ships, working with trusted suppliers to offer a wide range of fresh and specialty items.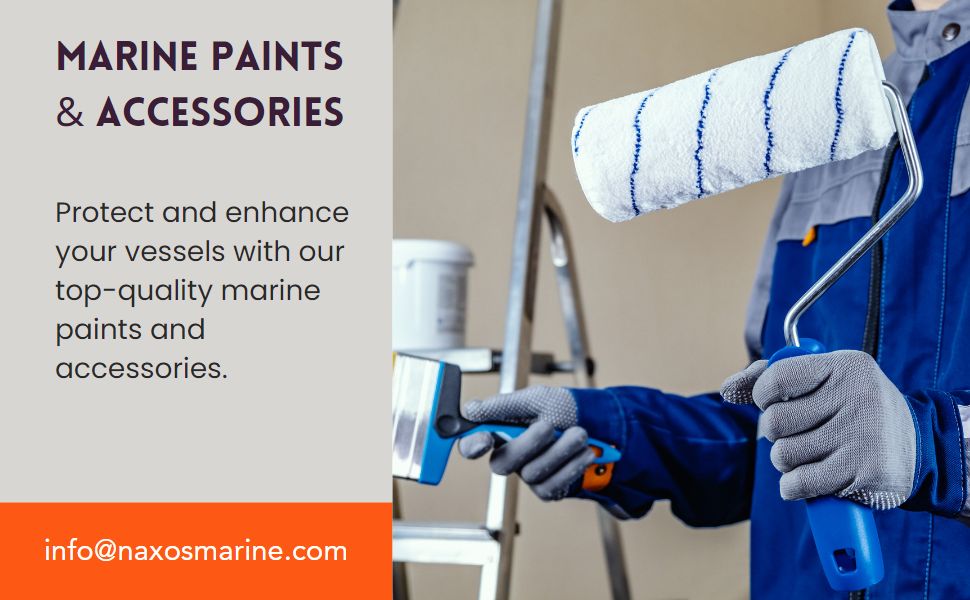 Marine Paints & Accessories
We offer a wide range of high-quality marine paints and accessories to help protect your vessels from harsh marine environments and ensure they look their best.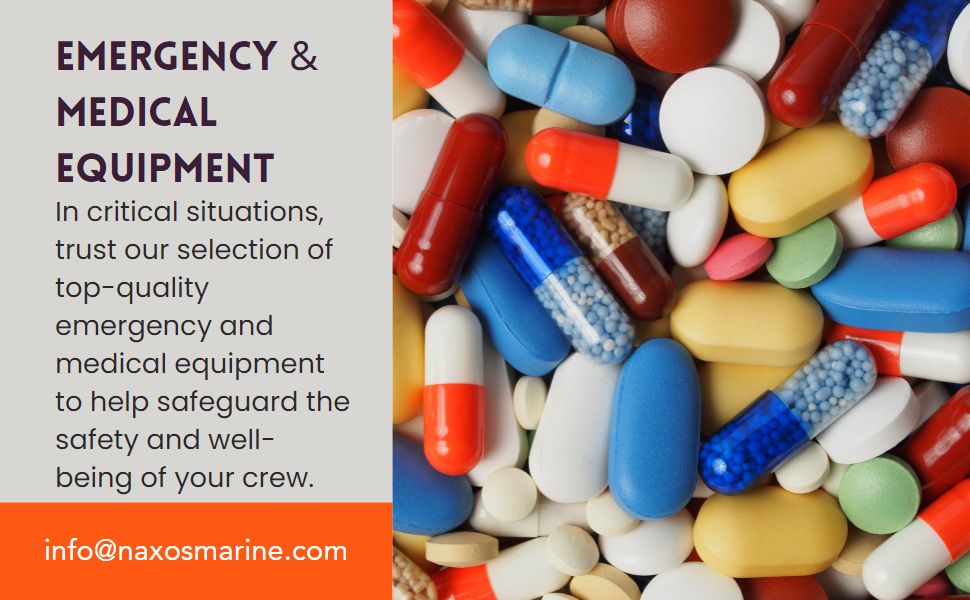 We provide efficient and reliable ship medical equipment supply services to vessels calling at ports in Bangladesh. Our team sources and supplies a wide range of high-quality medical equipment, compliant with international maritime safety standards. We prioritize timely delivery in emergency situations and have been trusted by vessel owners since 2011.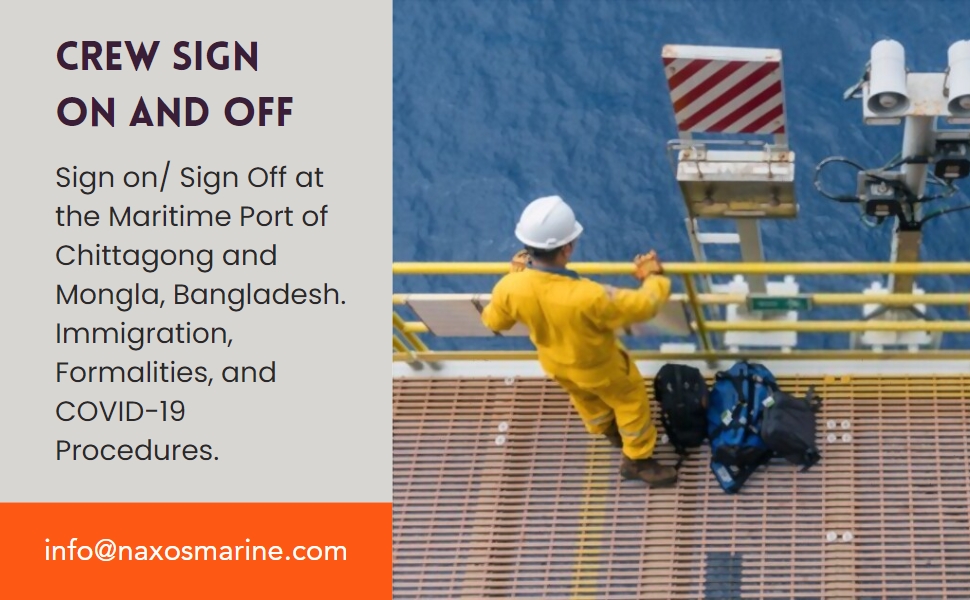 Crew Change in Bangladesh
Since 2011, Naxos Marine Service has been operating with impeccable records across all shipping domains. Our team handles an average of 5 to 7 vessel crews signing on or off per month while meticulously adhering to all recommended COVID-19 protocols, including formalities related to signing on or off, accommodation, and PCR COVID testing.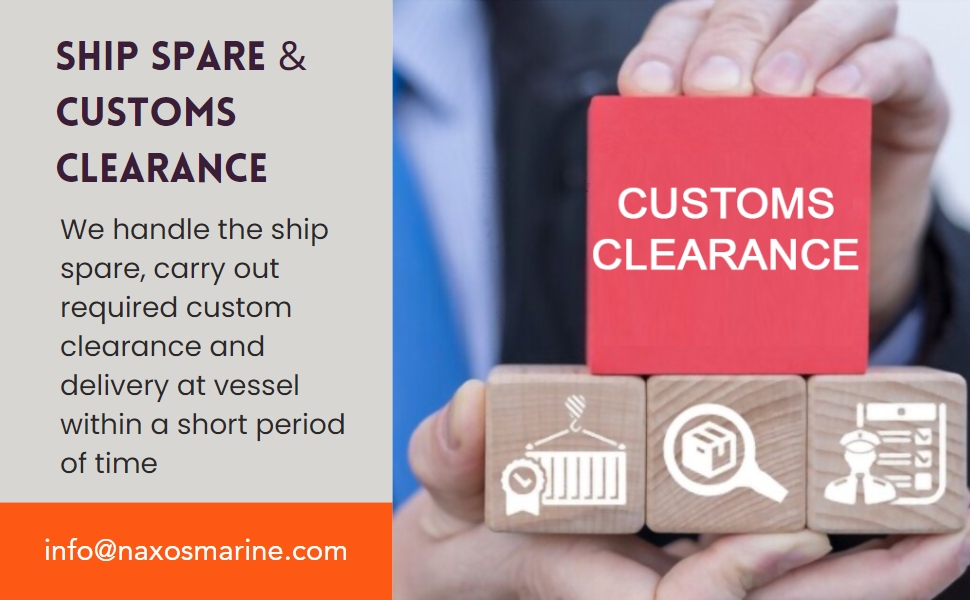 Ship Spare & Custom Clearance
We offer efficient and reliable shipping agent services for ship spares in transit to vessels calling at Chittagong, Mongla, or Payra ports in Bangladesh. Since 2011, we have prioritized building long-term service relationships with our clients, providing timely custom clearance and delivery to the vessel upon arrival at Dhaka or Chittagong airport.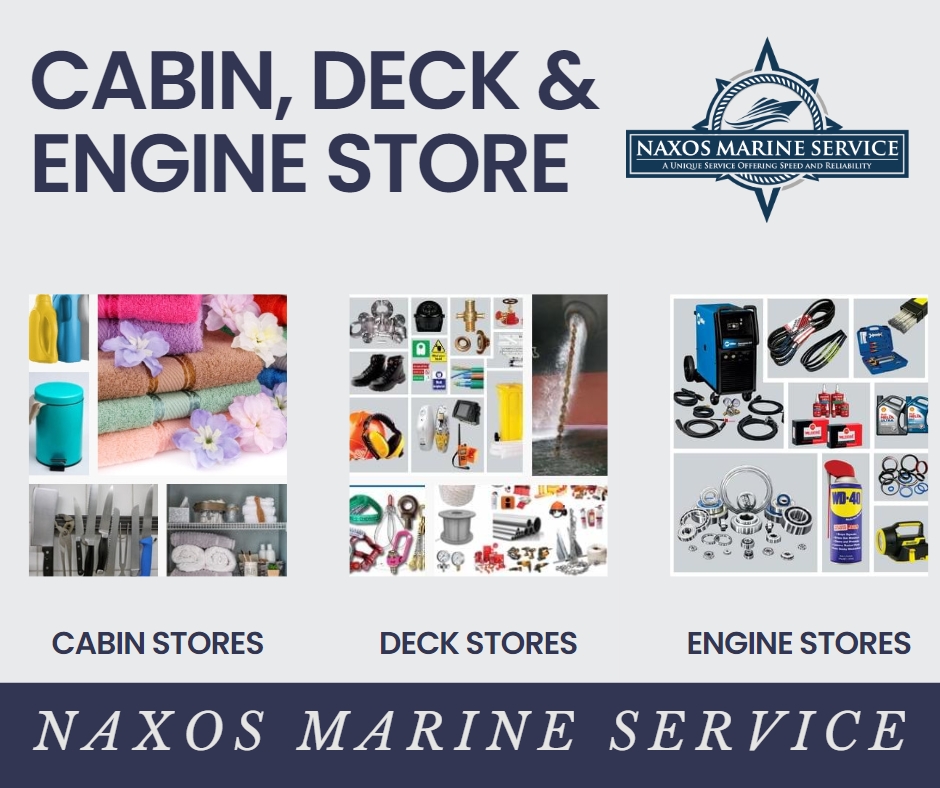 CABIN, DECK & ENGINE STORE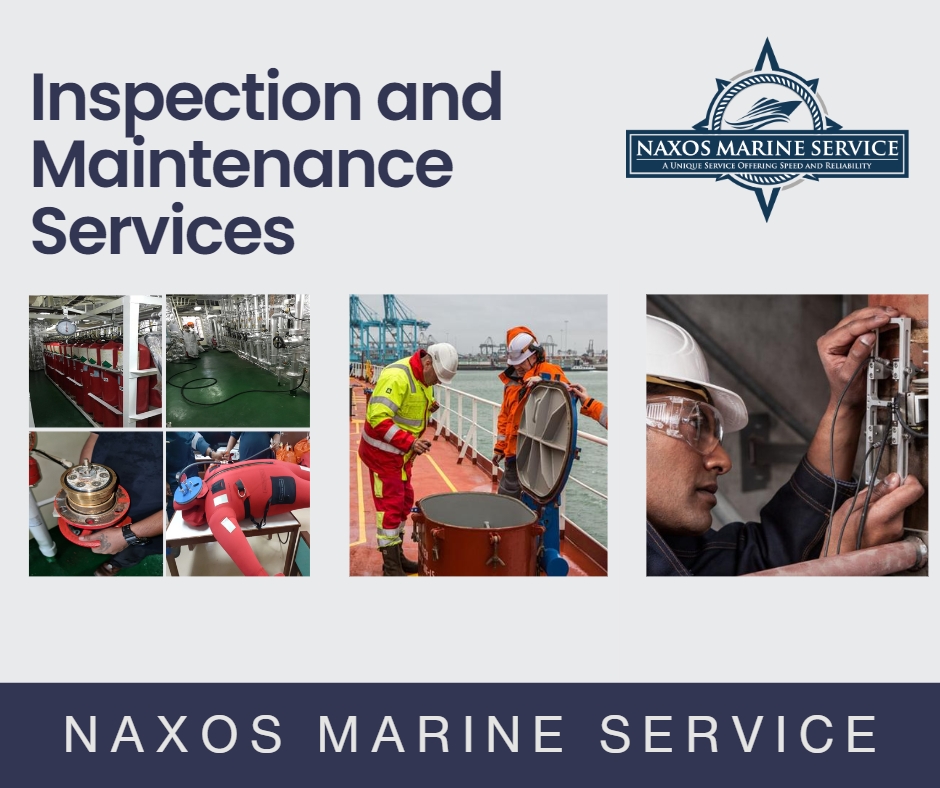 Inspection and Maintenance Services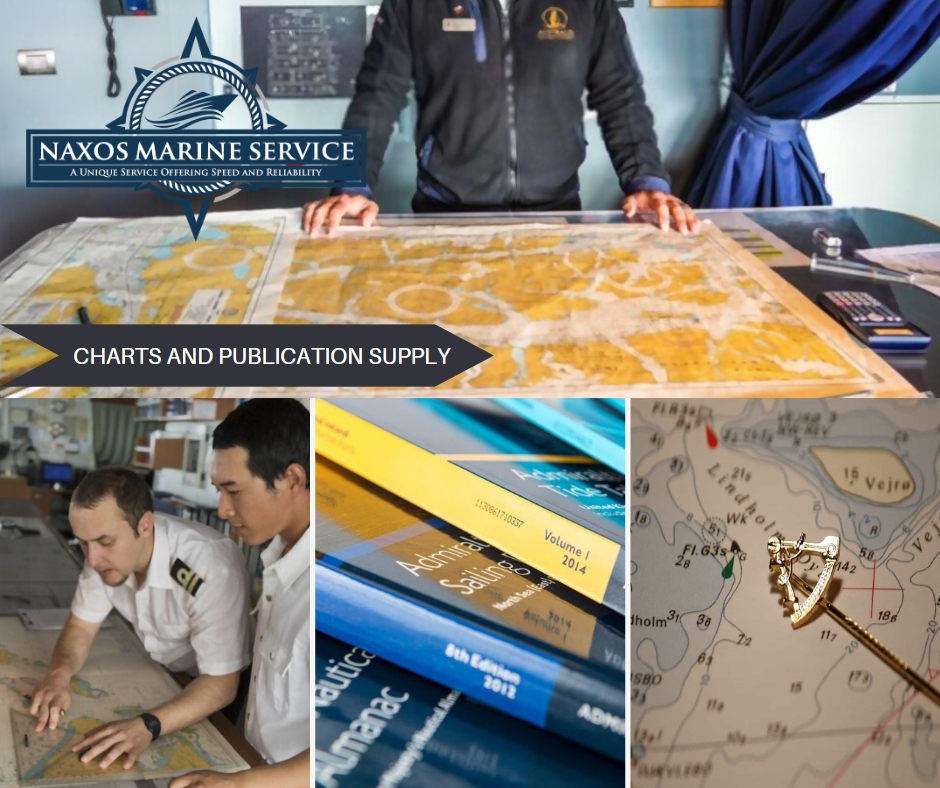 Ready to start work with us?
Get The Latest Marine
News